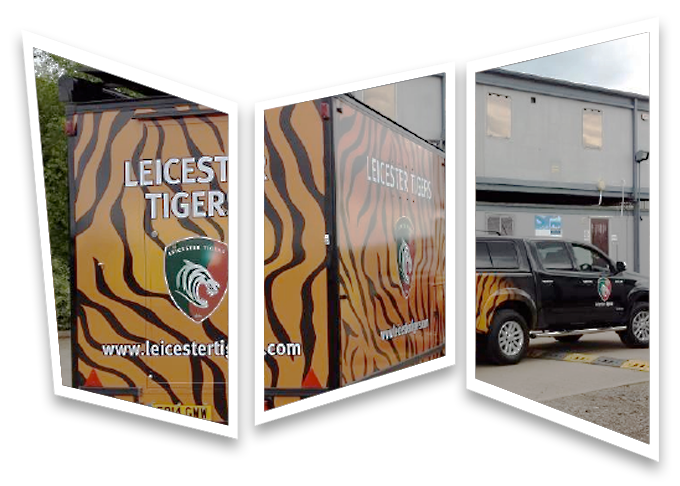 The DWT Personal Service...
Professional Event Operator
Transportation
Trailer Deployment
Optional Stand building service
Roadshow Planning
Roadshow Site Survey
Venue Liaison
Event Stock handling
Regulatory Compliance (WTD & Driver hours)
DWT bespoke exhibition trailers
Trailers for sale that are perfectly suited to your needs
Exhibitions, events and roadshows are a great way to attract your target audience.
In order to attract your audience, you need to stand out. This is where we can help, with our exhibition trailers for sale, you can entice your audience in your direction with your brand colours, message, logo and unique design.