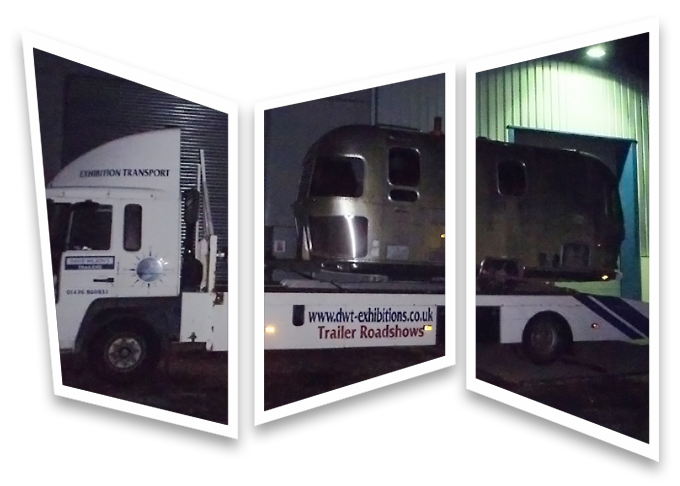 Emergency Trailer Recovery
Call 01476 860833 NOW
Trailer recovery - when the unexpected happens...
Comprehensive vehicle servicing and support provides peace of mind.
DWT provide emergency back up for all trailer users.
With 4×4's, vans, urban and HGV tractors and transporters on standby DWT can move most trailers at very short notice.
Charges are based on a time and mileage basis and we will estimate costs on a dedicated journey basis or if time allows, a return load where we have transport already in your area.
Remember we are 500 yards from the A1 in the East Midlands, with most of mainland UK within a two hour drive and Europe within a day.
The DWT workshops will provide an estimate / report for repairs for your insurance company, and we  get you back on the road if not in your own unit then perhaps one from the extensive DWT hire fleet.