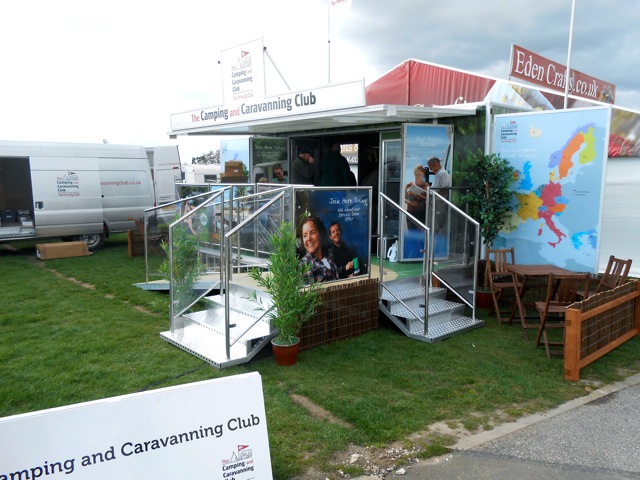 Blazing a trail-er
A new trailer will act as a home-from-home for members while the Club team is out and about.
The new unit, emblazoned with images from Club Sites, has been created to use at all outdoor and smaller indoor exhibitions and visits.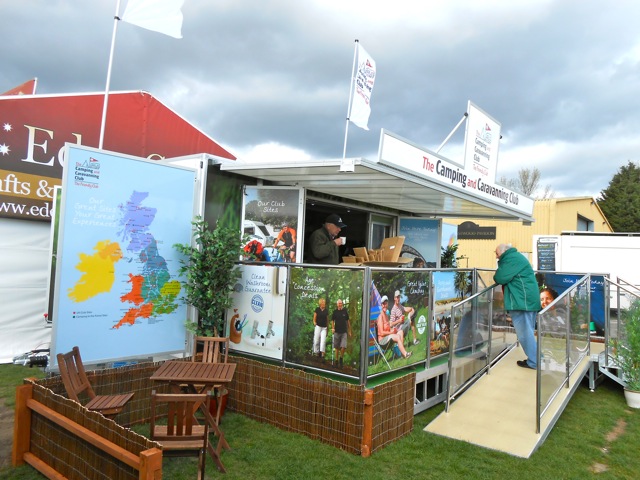 Both members and non-members will be able to pop in and speak to Friendly Club staff about any questions they may have.
The trailer will not only be used at shows, it was recently out to good use at the Club Tow Car awards as a space for people to enjoy a snack and have a break.
To find out which shows the Club will be attending with the trailer see www.campingandcaravanningclub.co.uk/newsandevents/